The
BullFish
is designed to be a super versatile fish style board that you can take out in a range of conditions. It features a moderately flat rocker and a rounded outline for heaps of drive and speed.
Notox Surfboards
are custom made with 100% recycled materials and are guaranteed CFC Free!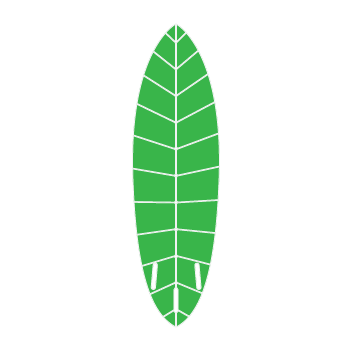 Sustainable Choice - Eco Board
Flax Bio Resin Construction included.
Check the details in each step to be sure you build the perfect board