The
Easyride
is the perfect board for all surfers looking to surf in all conditions. This board will allow you to progress smoothly and efficiently in your surfing as it's easy to ride and will generate speed with ease. Suitable from beginner surfers right through to advanced.
Notox Surfboards
are custom made with 100% recycled materials and are guaranteed CFC Free!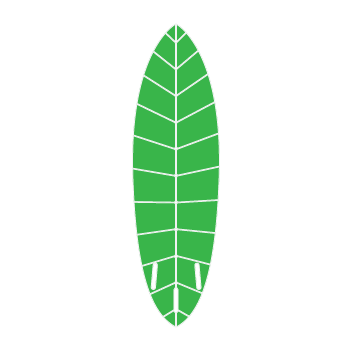 Sustainable Choice - Eco Board
Flax Bio Resin Construction included.
Check the details in each step to be sure you build the perfect board