The Maxi Pip by Gary McNeill
is a mid-length twin fin based off Rasta's latest favourite board the
Mini Pip
. The extra length in the
Mid Length Pip
allows it to paddle like a dream, take off early and drive fast down the line. The extra rail length means you can really draw big lines when you're wiping off speed.
It also features the
Torus Channel
which has been praised by Rasta to increase hold in hollow sections and help generate speed when you pump off your front foot. All in all, this a fun-packed surfboard that's feel is so unique it will complement any quiver.
Please note:
This board includes a ""Torus"" channel and smaller inside tail channel as standard
Flax Bio Resin & artwork (as displayed) are not included. Please choose below.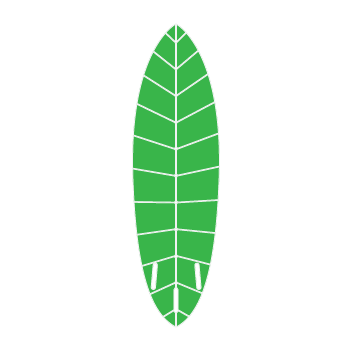 Sustainable Choice - Eco Board
Choose Flax Bio Resin Construction at Step 3.
Check the details in each step to be sure you build the perfect board