The
Proride Beach
works best in punchy beach breaks and will provide a classic surfing feel in a range of conditions. This board is designed to be ridden by experienced surfers.
Notox Surfboards
are custom made with 100% recycled materials and are guaranteed CFC Free!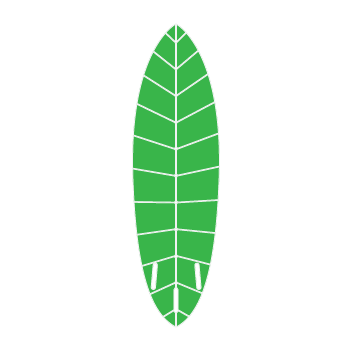 Sustainable Choice - Eco Board
Flax Bio Resin Construction included.
Check the details in each step to be sure you build the perfect board