RUS:TRAVELE
RUS:TRAVELE
Traveler
Product rating: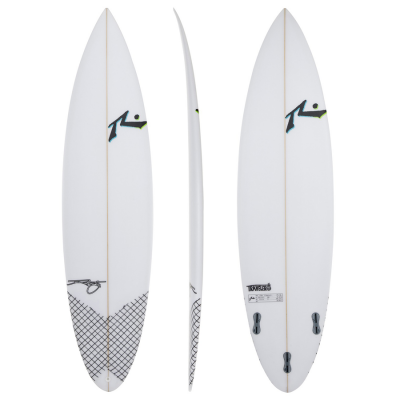 Traveler
Rusty
5
out of
5
with
1
ratings
Step up performance surfing the Rusty Traveler is the perfect board to bring when your searching clean hollow waves. This Rusty model goes great in bigger waves with solid push and can also handle the medium size stuff when the surf gets steep or hollow.
Check the details in each step to be sure you build the perfect board
from $

830
From
Safe Delivery Guarantee
Best Price Guarantee
Trusted by customers world wide
The Traveler by Rusty is a great option for bringing to those destinations where the waves are clean and pumping. With a rounded pin tail for extra control in hollow waves and a little more foam in the front to get down the face early. The Rusty Traveler offers plenty of drive off the bottom and will keep you covered when the swell picks up. This model goes great in the pocket allowing you to get deep in the barrel.
Watch Rusty Surfboards ambassador Jonathan Gubbins score in Indo on his 5'7" Traveler.


"You're reviewing
Traveler
---
You Must be Logged in to Write a Review