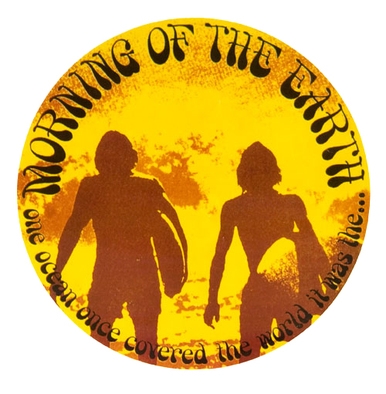 Morning of the Earth Surfboards
Shaper: Simon Jones
Location: Byron Bay, NSW

In the lush hinterland of northern NSW Simon Jones handcrafts, 70's inspired retro surfboards in ode to the inspiring surf film Morning of the Earth. The designs of these boards range from all sorts of single fins to the increasingly popular twin-fins. One surfer who is leading this trend is team rider Torren Martyn who's silky smooth lines have brought this backyard brand into recent spotlight. The attention to detail and quality of materials is evident in Simons crafts paying tribute to when things weren't necessarily done fast but done to last.