The Entity
by Gary McNeill Concepts is one of the most popular designs in the Gary range. Designed and refined with the feedback from free surfing legend Dave Rastovich. Perfect for fast, responsive and experimental surfing, this for gives you plenty of natural speed with its extra width blended into a more forward outline.
The additional foam under the chest increases paddle power whilst the pulled in tail gives you plenty of control in bigger waves. The Entity is suitable for surfing in a broad range of conditions making it the perfect all-rounder or travel board.
Please Note: Flax Bio Resin (as displayed) is not included. Please choose below.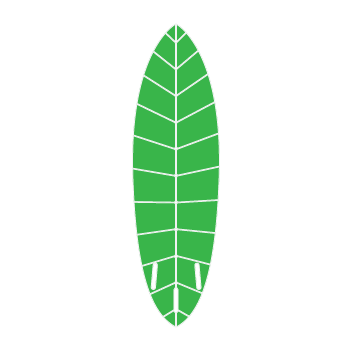 Sustainable Choice - Eco Board
Choose Flax Bio Resin Construction at Step 3.
Check the details in each step to be sure you build the perfect board