The
Twin Pin
is built very closely off the
Entity,
but with a single concave throughout the board into four channels in the tail which helps create extra hold.
The
Twin Pin
is suitable for most conditions and excels in waves with a little more power It has proven to be an exceptional travel board.
Flax Bio Resin (as displayed) is not included. Please choose below.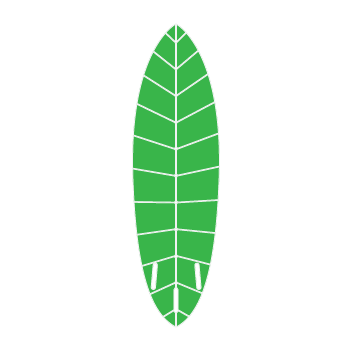 Sustainable Choice - Eco Board
Choose Flax Bio Resin Construction at Step 3.
Check the details in each step to be sure you build the perfect board