The
Ripley
is a fast, user-friendly all-rounder. It is designed to give you speed and a loose feel in all types of waves and conditions. It features a full outline and generous nose width, which will help to manage speed through weaker sections.
Notox Surfboards
are crafted with 100% recycled materials and are guaranteed CFC Free!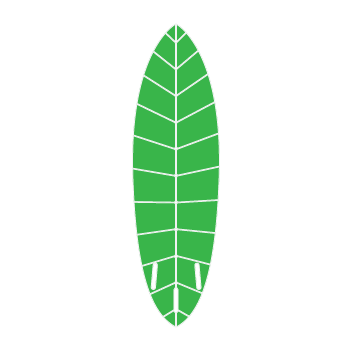 Sustainable Choice - Eco Board
Flax Bio Resin Construction included.
Check the details in each step to be sure you build the perfect board